I shouldn't do this but I do it all the time (at least once a week). I am filling up my pretend cart on the Anthropologie website and drooling over beautiful clothing that I most likely will never have the pleasure of owning. But it's fun to pretend and hey my birthday is coming up in like 4 months *wink, wink*.
Here are a few of my favorite items.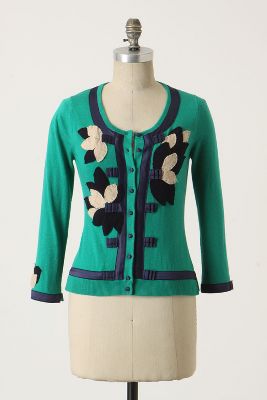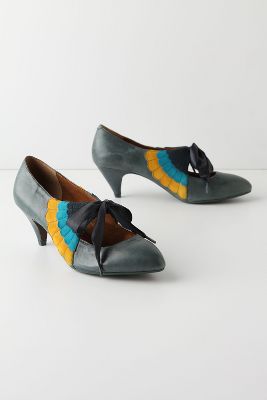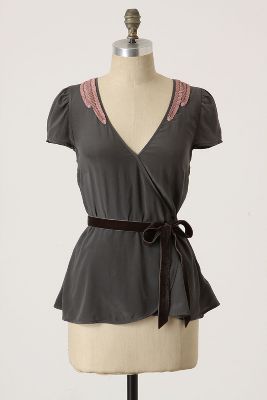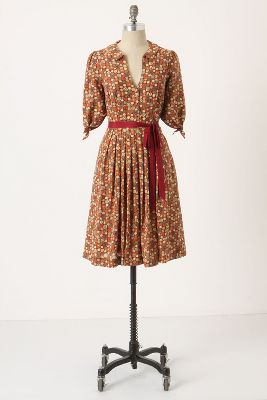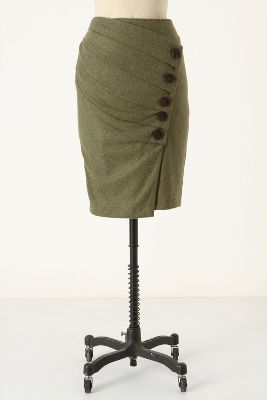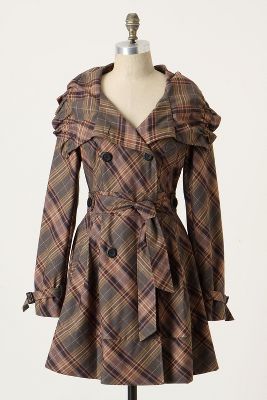 Ok, I should probably stop now. Honestly though, I could go on and on and on.
If you are interested in getting me and early birthday gift you know where to go. Contact me for sizes.